A chemical peel is a new form of skin treatment, which involves the application of toxic chemical solutions to the skin, to get regenerated skin and controlled cells and tissue. It can be done on the face hands or neck. Moreover, Chemical peel is the procedure that regenerates the growth of cells from deeper layers of the epidermis. During this treatment, the physician applies AHA (Alpha Hydroxyl Acid, TCA (Trichloroacetic acid) to the skin.
What is the purpose for chemical peels?
The main purpose of chemical peels is to producing the smooth texture and exfoliate the outer layers of dead skin. It is an effective treatment for facial wrinkles caused by sun damage and aging, acne, blemishes, freckles, and dark patches, spot treatments and uneven skin pigmentation. In addition, it is a way to remove stretch marks or rejuvenate skin elsewhere on the body with improved texture, tone and color. It is also be done to improve the look and feel of skin.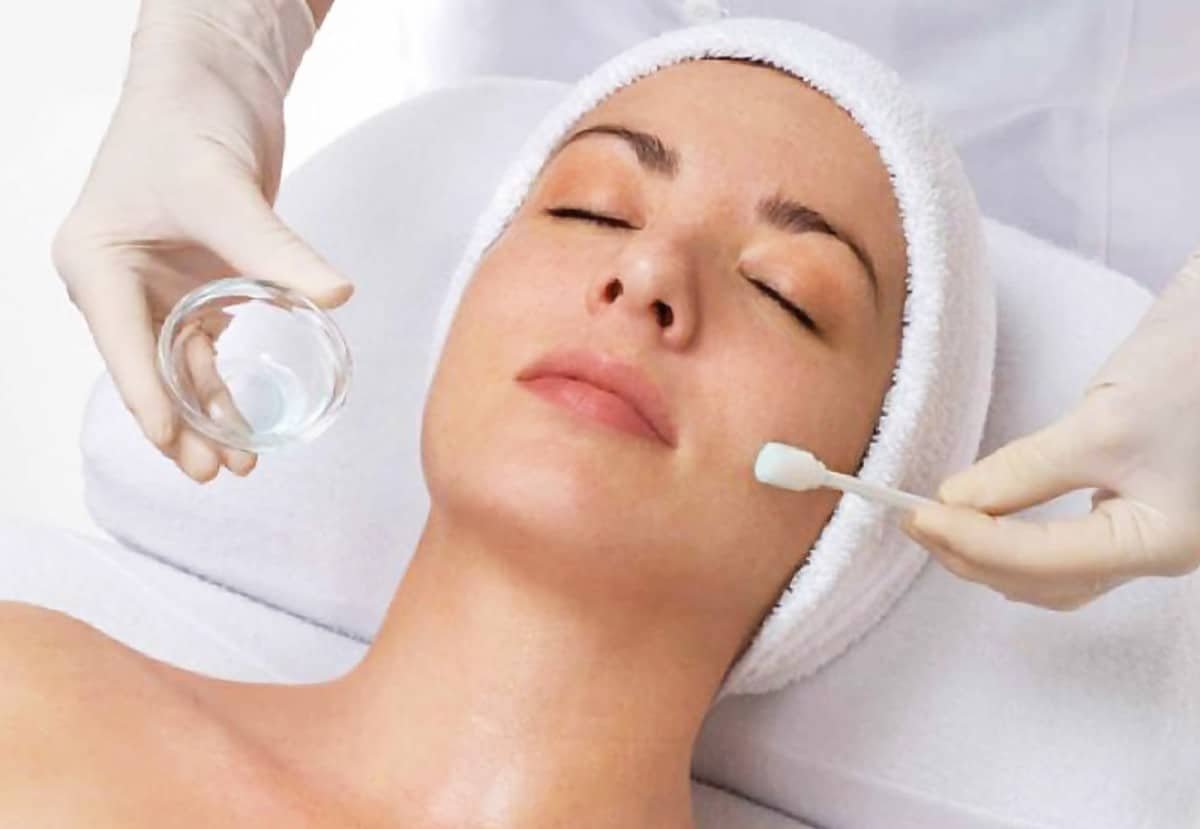 Video Credits: The Lallantop
You can get a chemical at a dermatologist or surgeons clinic. It's an outpatient procedure, you don't require any anesthesia and there's no overnight stay. The experts who do your chemical peel. They first clean your face or skin thoroughly. The, he or she will apply some chemical solutions such as glycolic acid, salicylic acid, trichloroacetic acid, carbolic acid (phenol) or lactic acid- too small areas of your skin. That creates a controlled wound, letting new skin take its place.
During a chemical peel, most people feel a burning sensation that lasts about five to ten minutes, followed by a stinging sensation. Putting cool compresses or ice on the skin may ease that stinging. You may need pain medication during or after a deeper peel.
Yes, it is very safe when they're used in the right hands. But, if the process of this chemical peels not done correctly then, it can be harmful. Hence, it's an advice to have a peel from professionals or experts, who knows how to do a chemical peel.
Who Is a Good Candidate For a Chemical Peel?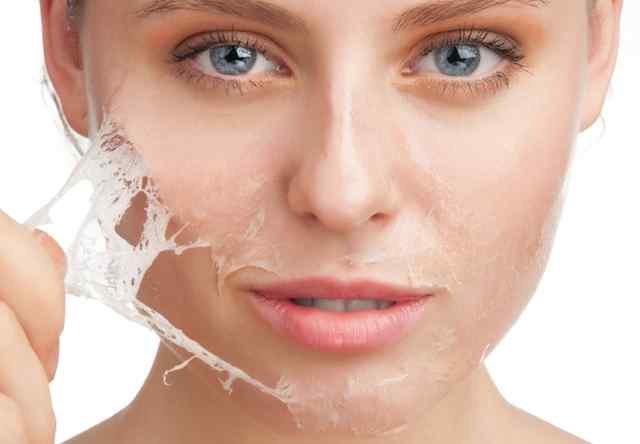 Majestic Global hair and skin services is the trusted place for all major skin problems. Here, at this centre, we believe in-depth researching and clinical study for alternative treatment options for the skin issues of the patients. A Chemical peel is relatively a simple and the latest technology skin treatment that builds the self-confidence of our client and brings a beautiful smile on their face.